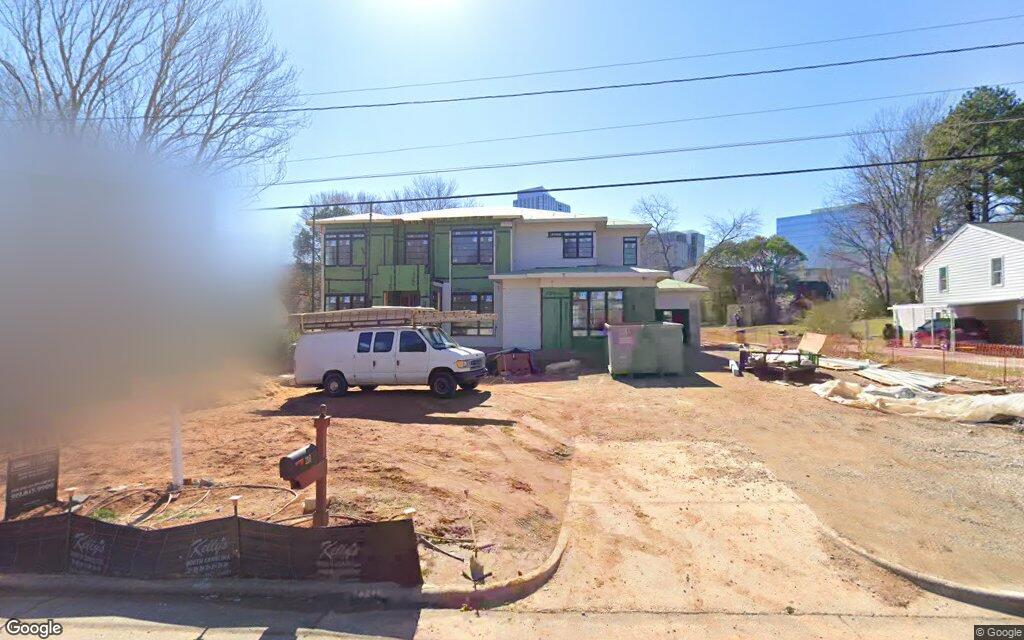 A spacious new house located at 218 Lynwood Lane in Raleigh has a new owner and joins the growing list of seven-figure home sales in Raleigh. 
The sale came as the October 2023 Median Price of Wake County Real Estate rose by $2500 to $452,500, according to the Wake Register of Deeds.
The 6,002-square-foot property, built in 2022, was sold on Oct. 25, 2023, for $3,675,000, or $612 per square foot. This is a single-story house. On the exterior, the house is characterized by a gable roof design. Inside, a fireplace enhances the ambiance of the living area. The property is equipped with central heating and central A/C. In addition, the house features a garage.
Here's another big sale in Raleigh.
Location, location: Top 10 most expensive homes sold in Raleigh last week
These nearby houses have also recently been purchased:
A 1,830-square-foot home at 222 Reynolds Road in Raleigh sold in May 2023, for $850,000, a price per square foot of $464.
On Reynolds Road, Raleigh, in April 2023, a 1,572-square-foot home was sold for $800,000, a price per square foot of $509.
In November 2022, a 1,716-square-foot home on Lambeth Drive in Raleigh sold for $2,895,000, a price per square foot of $1,687.
More coverage
This story was generated using public data feeds and artificial intelligence. Send any errors to jglusco@wral.com.