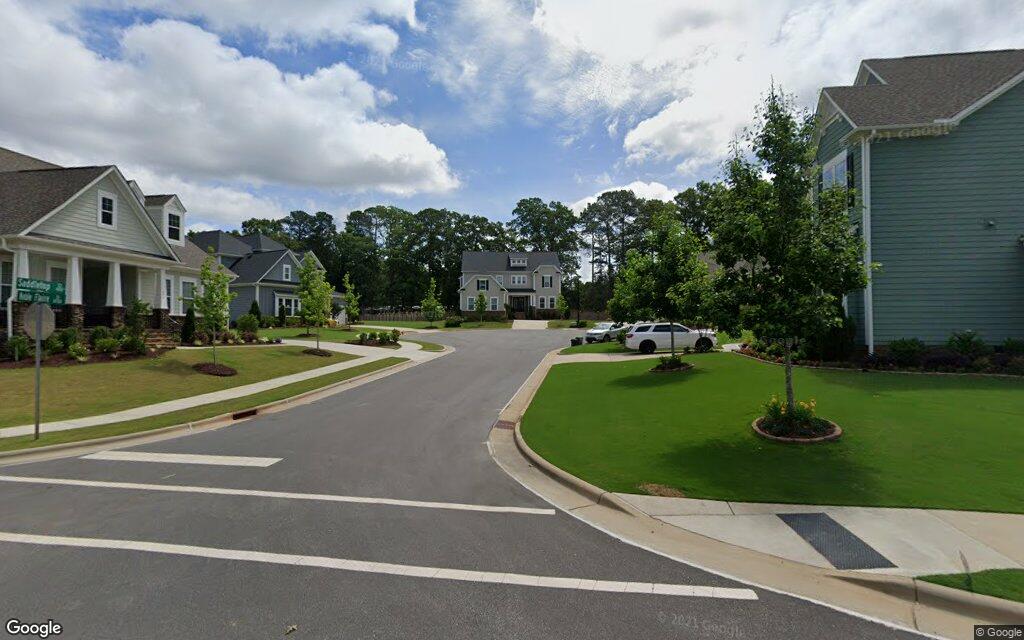 A spacious, recently built house located at 409 Saddletop Court in Cary has new owners.
The 4,956-square-foot property, built in 2018, was sold on Oct. 13, 2023. The $1,165,000 purchase price works out to $235 per square foot. This is a single-story house. Inside, a fireplace enhances the ambiance of the living area. The property is equipped with central heating and central A/C. Additionally, the house comes with a garage.
These nearby houses have also recently been sold:
A 5,572-square-foot home at 8741 Noble Flaire Drive in Raleigh sold in September 2022, for $1,025,000, a price per square foot of $184.
On Campbell Road, Raleigh, in August 2022, a 1,372-square-foot home was sold for $650,000, a price per square foot of $474.
In November 2022, a 2,712-square-foot home on Pritchett Farm Lane in Raleigh sold for $800,000, a price per square foot of $295.
This story was generated using public data feeds and artificial intelligence. Send any errors to jglusco@wral.com.