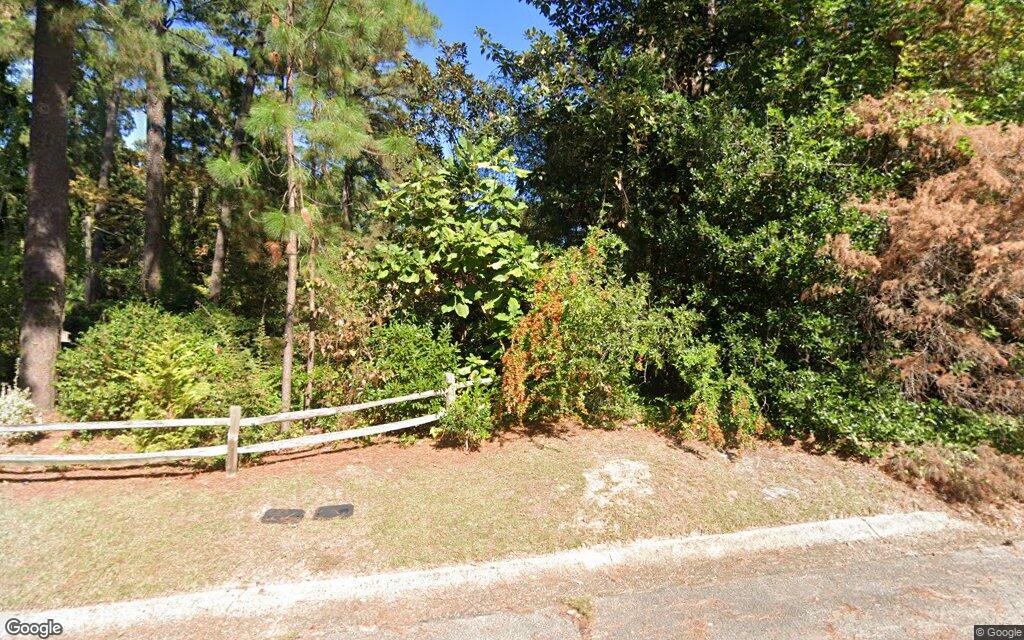 A house located at 1322 Woodland Drive in Fayetteville has new owners. The 1,687-square-foot property, built in 1946, was sold on Nov. 9, 2023, for $225,000, or $133 per square foot. The layout of this single-story house consists of three bedrooms and two baths. On the exterior, the home features a gable roof design constructed with composition shingles. Inside, a fireplace adds character to the home. The property is equipped with a vent heating system and a cooling system.
These nearby houses have also recently been sold:
On Martine Road, Fayetteville, in July 2023, a 2,562-square-foot home was sold for $325,000, a price per square foot of $127. The home has 4 bedrooms and 4 bathrooms.
A 3,073-square-foot home at 513 Oakridge Avenue in Fayetteville sold in May 2023, for $530,000, a price per square foot of $172. The home has 3 bedrooms and 4 bathrooms.
In May 2023, a 840-square-foot home on Forest Road in Fayetteville sold for $210,000, a price per square foot of $250. The home has 1 bedroom and 2 bathrooms.
This story was generated using public data feeds and artificial intelligence. Send any errors to jglusco@wral.com.