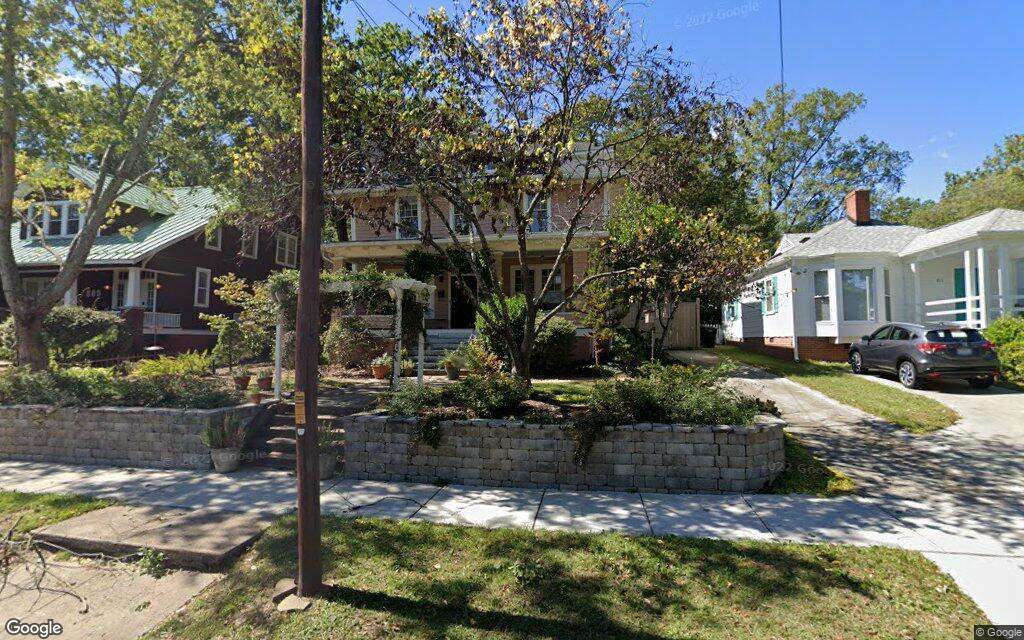 A spacious historic house located at 811 Watts Street in Durham has new owners. The 2,536-square-foot property, built in 1918, was sold on Nov. 13, 2023.
The $1,069,000 purchase price works out to $422 per square foot. This two-story house provides a generous living space with its four bedrooms and two baths. Outside, the home presents roofing composed of asphalt materials. Inside, a fireplace enhances the ambiance of the living area. In addition, the house features a detached three-car garage.
Here are some other recent nearby sales:
On West Markham Avenue, Durham, in April 2022, a 2,744-square-foot home was sold for $1,200,000, a price per square foot of $437. The home has 4 bedrooms and 3 bathrooms.
A 2,604-square-foot home at 1111 Urban Avenue in Durham sold in June 2022, for $920,000, a price per square foot of $353. The home has 3 bedrooms and 2 bathrooms.
In April 2023, a 1,410-square-foot home on Lancaster Street in Durham sold for $690,000, a price per square foot of $489. The home has 2 bedrooms and 2 bathrooms.
This story was generated using public data feeds and artificial intelligence. Send any errors to jglusco@wral.com.