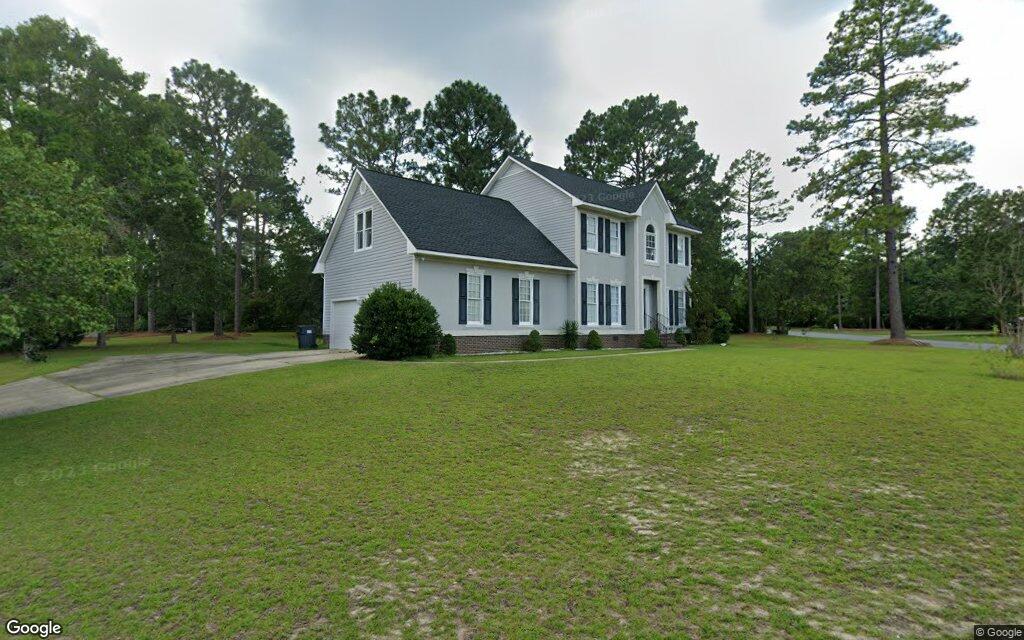 A spacious house located at 811 Retriever Court in Fayetteville has new owners. The 2,112-square-foot property, built in 1995, was sold on Nov. 6, 2023, for $314,000, or $149 per square foot. The layout of this two-story home consists of three bedrooms and three baths. The home's external structure has a gable roof design, covered with composition shingles. Inside, there is a fireplace. The property is equipped with a vent heating system and a cooling system. In addition, the house features a two-car garage. The property's backyard is further enhanced by a spa (or a hot tub).
These nearby houses have also recently been sold:
On Foxcroft Drive, Fayetteville, in October 2023, a 2,523-square-foot home was sold for $332,000, a price per square foot of $132. The home has 3 bedrooms and 3 bathrooms.
A 2,115-square-foot home at 509 Foxlair Drive in Fayetteville sold in August 2023, for $355,000, a price per square foot of $168. The home has 3 bedrooms and 2 bathrooms.
In June 2023, a 2,124-square-foot home on Foxtrail Drive in Fayetteville sold for $315,000, a price per square foot of $148. The home has 4 bedrooms and 3 bathrooms.
This story was generated using public data feeds and artificial intelligence. Send any errors to jglusco@wral.com.