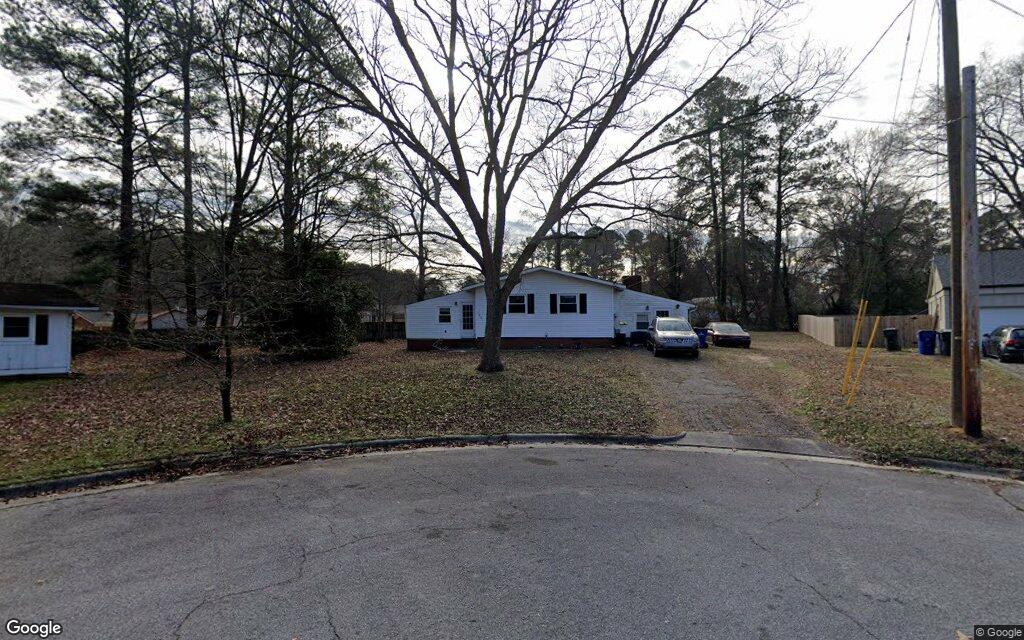 A house located at 1001 Helms Place in Eastern Wake has a new owner. The 1,518-square-foot property, built in 1961, was sold on Oct. 30, 2023, for $271,500, or $179 per square foot. This is a single-story house. On the exterior, the house is characterized by a gable roof design. Inside, a fireplace enhances the ambiance of the living area. The property is equipped with central heating.
Here are some other recent nearby sales:
A 1,370-square-foot home at 1117 Chatham Lane in Raleigh sold in February 2022, for $276,000, a price per square foot of $201.
On Culpepper Lane, Raleigh, in April 2022, a 960-square-foot home was sold for $377,000, a price per square foot of $393.
In November 2022, a 950-square-foot home on Remington Road in Raleigh sold for $290,000, a price per square foot of $305.
This story was generated using public data feeds and artificial intelligence. Send any errors to jglusco@wral.com.