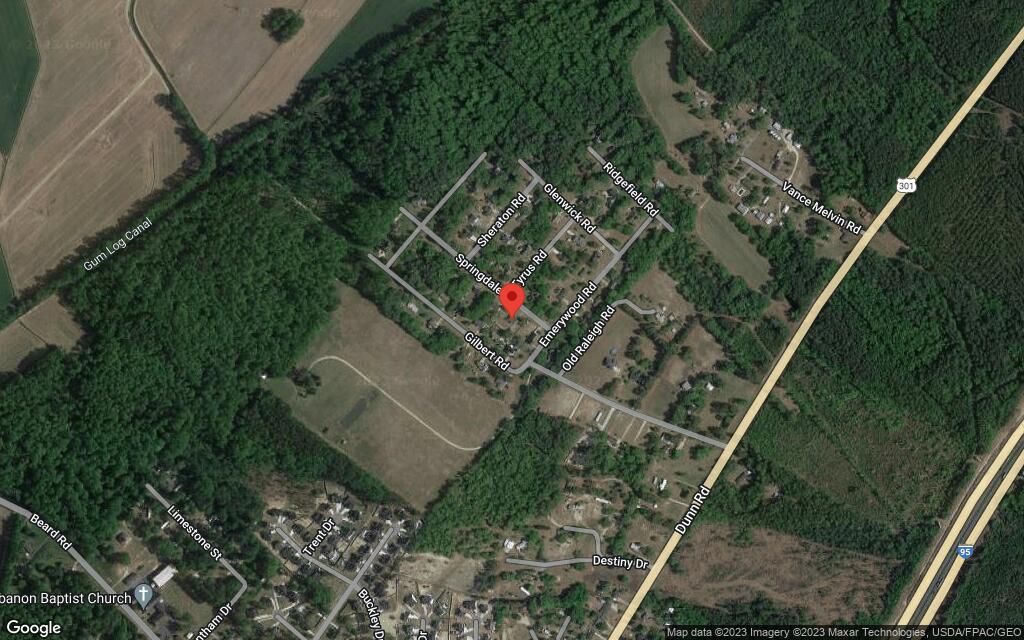 A house located at 3282 Springdale Road in Fayetteville has a new owner. The 1,456-square-foot property, built in 1977, was sold on Nov. 2, 2023. The $220,000 purchase price works out to $151 per square foot. This single-story house has three bedrooms and two baths. The home's outer design showcases a a gable roof frame, with roofing materials crafted from composition shingles. Inside, a fireplace adds character to the home. The property is equipped with a vent heating system and a cooling system. Additionally, the home comes with a single carport.
These nearby houses have also recently been sold:
A 1,351-square-foot home at 3096 Emerywood Road in Eastover sold in February 2023, for $210,000, a price per square foot of $155. The home has 3 bedrooms and 2 bathrooms.
In July 2023, a 2,302-square-foot home on Rayburn Drive in Fayetteville sold for $315,000, a price per square foot of $137.
On Buckley Drive, Fayetteville, in April 2023, a 3,257-square-foot home was sold for $435,000, a price per square foot of $134.
This story was generated using public data feeds and artificial intelligence. Send any errors to jglusco@wral.com.