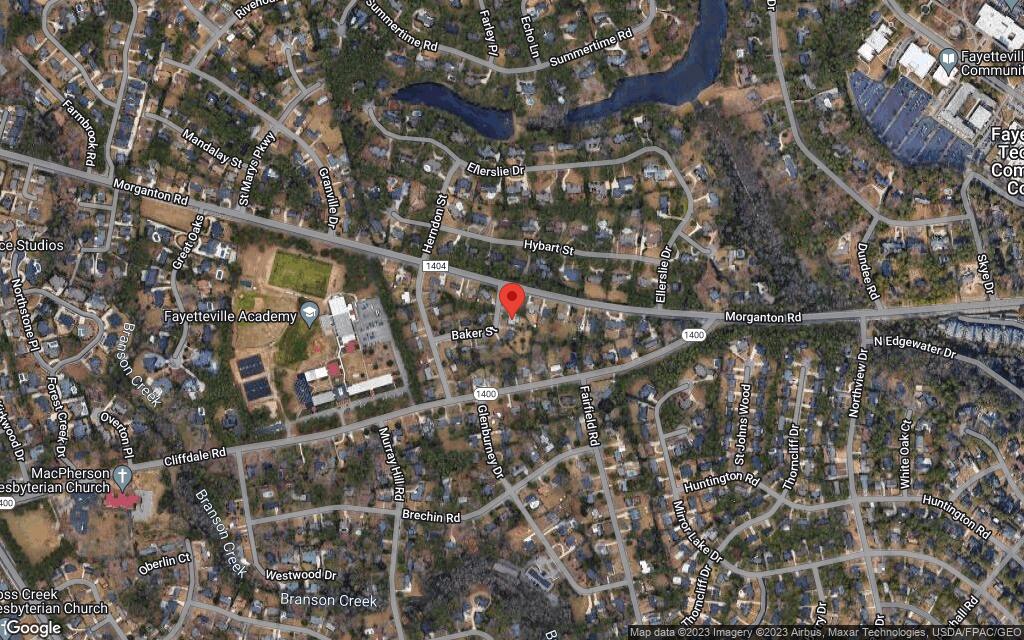 A house located at 3111 Baker Street in Fayetteville has new owners. The 1,808-square-foot property, built in 1950, was sold on Nov. 2, 2023, for $265,000, or $147 per square foot. The layout of this single-story home includes three bedrooms and three baths. On the exterior, the house is characterized by a gable roof design, featuring roofing made of composition shingles. Inside, a fireplace adds character to the home. The property is equipped with a vent heating system and a cooling system. Additionally, the house is equipped with a single carport.
These nearby houses have also recently changed hands:
A 1,616-square-foot home at 3115 Cliffdale Road in Fayetteville sold in October 2023, for $190,000, a price per square foot of $118. The home has 3 bedrooms and 2 bathrooms.
On Ellerslie Drive, Fayetteville, in June 2023, a 5,262-square-foot home was sold for $900,000, a price per square foot of $171. The home has 4 bedrooms and 5 bathrooms.
In May 2023, a 2,066-square-foot home on Fairfield Road in Fayetteville sold for $275,000, a price per square foot of $133. The home has 3 bedrooms and 3 bathrooms.
This story was generated using public data feeds and artificial intelligence. Send any errors to jglusco@wral.com.