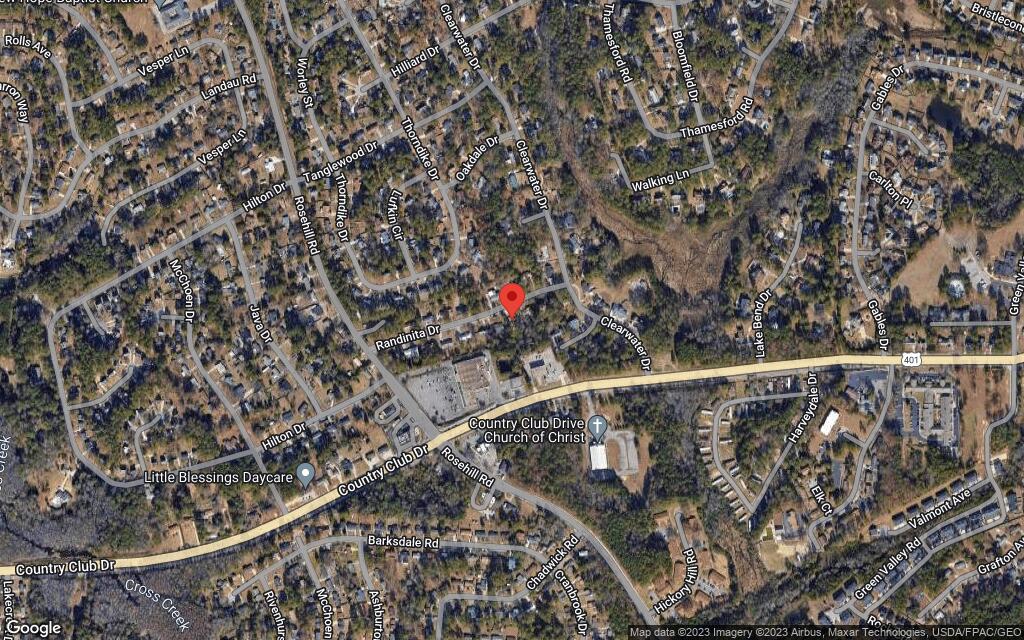 A 1,775-square-foot house built in 1985 has changed hands. The property located at 623 Randinita Drive in Fayetteville was sold on Oct. 31, 2023, for $265,000, or $149 per square foot. The layout of this two-story house includes three bedrooms and three bathrooms. On the exterior, the home features a gable roof design constructed with composition shingles. Inside, there is a fireplace. The property is equipped with a vent heating system and a cooling system. In addition, the home provides a one-car garage, allowing for convenient vehicle storage.
These nearby houses have also recently been sold:
In June 2023, a 2,109-square-foot home on Thorndike Drive in Fayetteville sold for $308,000, a price per square foot of $146. The home has 3 bedrooms and 3 bathrooms.
A 1,656-square-foot home at 610 Lufkin Circle in Fayetteville sold in April 2023, for $230,000, a price per square foot of $139. The home has 3 bedrooms and 2 bathrooms.
On Lufkin Circle, Fayetteville, in May 2023, a 2,390-square-foot home was sold for $186,000, a price per square foot of $78. The home has 4 bedrooms and 4 bathrooms.
This story was generated using public data feeds and artificial intelligence. Send any errors to jglusco@wral.com.