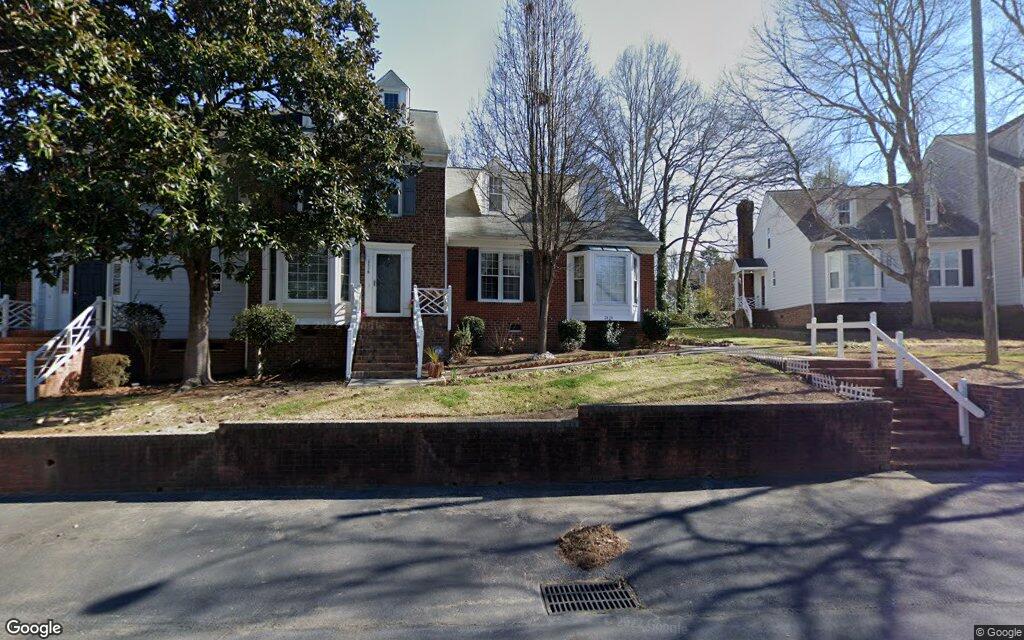 The property located at 2834 Bedfordshire Court in Eastern Wake was sold on Oct. 25, 2023.
The $265,000 purchase price works out to $256 per square foot. The house, built in 1986, has an interior space of 1,036 square feet. This is a single-story house. The home's outer structure has a gable roof frame. Inside, a fireplace enhances the ambiance of the living area. The property is equipped with central heating and central A/C.
These nearby houses have also recently been purchased:
In March 2023, a 1,494-square-foot home on Bedfordshire Court in Raleigh sold for $270,000, a price per square foot of $181.
A 1,407-square-foot home at 2527 Trout Stream Drive in Raleigh sold in October 2022, for $250,000, a price per square foot of $178.
On Faversham Place, Raleigh, in June 2023, a 1,224-square-foot home was sold for $265,000, a price per square foot of $217.
This story was generated using public data feeds and artificial intelligence. Send any errors to jglusco@wral.com.