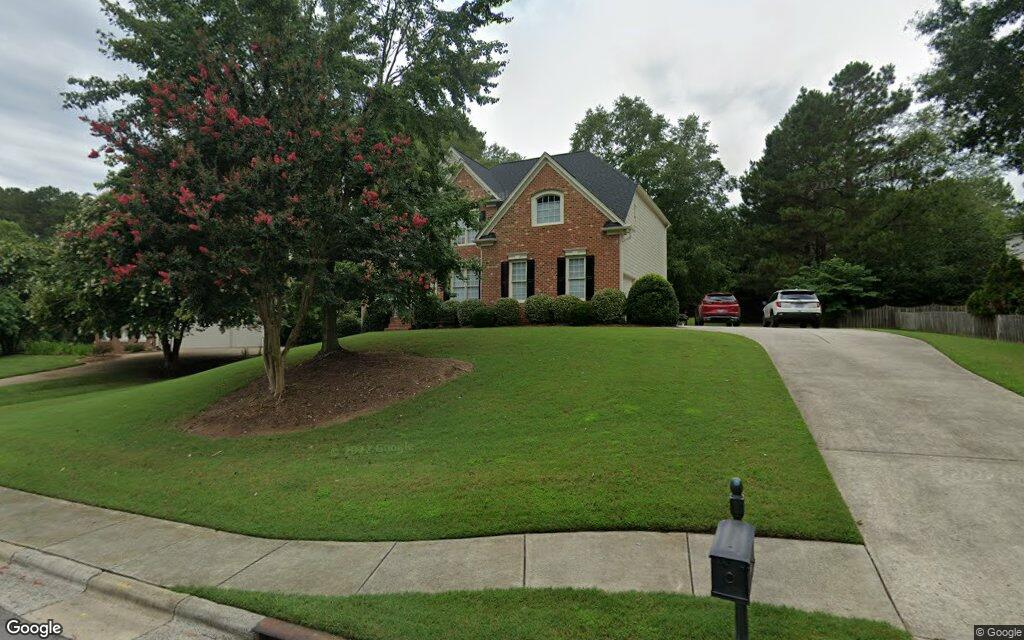 The spacious property located at 708 Walcott Way in Cary was sold on Oct. 19, 2023.
The $1,000,000 purchase price works out to $232 per square foot. The house, built in 1997, has an interior space of 4,302 square feet. This is a single-story house. On the exterior, the house is characterized by a hip roof design. Inside, there is a fireplace. The property is equipped with central heating and central A/C. In addition, the home is equipped with a garage.
These nearby houses have also recently changed hands:
On Walcott Way, Cary, in June 2022, a 3,741-square-foot home was sold for $1,300,000, a price per square foot of $348.
In February 2023, a 4,647-square-foot home on Walcott Way in Cary sold for $1,250,000, a price per square foot of $269.
A 3,706-square-foot home at 102 Peckskill Court in Cary sold in June 2023, for $1,344,000, a price per square foot of $363.
This story was generated using public data feeds and artificial intelligence. Send any errors to jglusco@wral.com.