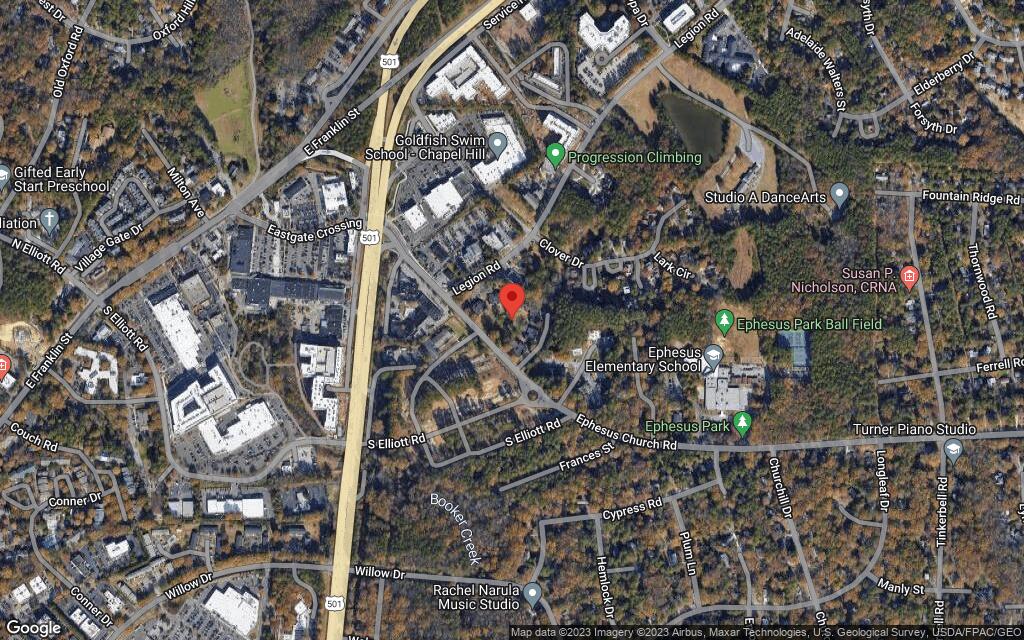 The property located at 108 Ephesus Church Road in Durham was sold on Oct. 2, 2023 for $161,000, or $175 per square foot.
The condominium, built in 1973, has an interior space of 920 square feet. This condo has two bedrooms and two baths. The home's outer design showcases a a mansard roof frame, with roofing materials crafted from roll composition roofing. The property is equipped with a heating system and a cooling system.
These nearby units have also recently been purchased:
On Banbury Lane, Chapel Hill, in March 2023, a 1,652-square-foot unit was sold for $301,000, a price per square foot of $182.
A 1,772-square-foot unit at 1 Banbury Lane in Chapel Hill sold in December 2022, for $275,000, a price per square foot of $155.
In March 2022, a 918-square-foot unit on Willow Drive in Chapel Hill sold for $232,500, a price per square foot of $253. The unit has 2 bedrooms and 2 bathrooms.
This story was generated using public data feeds and artificial intelligence. Send any errors to jglusco@wral.com.