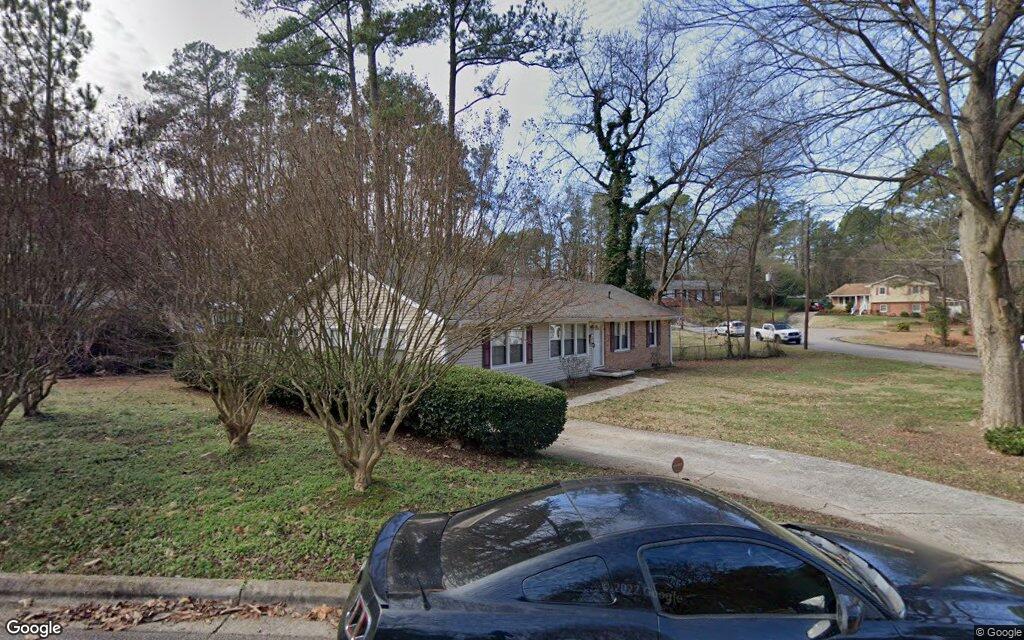 A house located at 817 Chatham Lane in Eastern Wake has new owners.
The 1,562-square-foot property, built in 1964, was sold on Sept. 21, 2023, for $395,000, or $253 per square foot. This is a single-story house. The home's external appearance showcases a gable roof design. The property is equipped with central heating and central A/C.
Here are some other recent nearby sales:
On Glascock Street, Raleigh, in May 2023, a 1,248-square-foot home was sold for $300,000, a price per square foot of $240.
A 1,020-square-foot home at 721 Habersham Place in Raleigh sold in March 2022, for $533,000, a price per square foot of $523.
In January 2022, a 1,066-square-foot home on Milburnie Road in Raleigh sold for $405,000, a price per square foot of $380.
This story was generated using public data feeds and artificial intelligence. Send any errors to jglusco@wral.com.