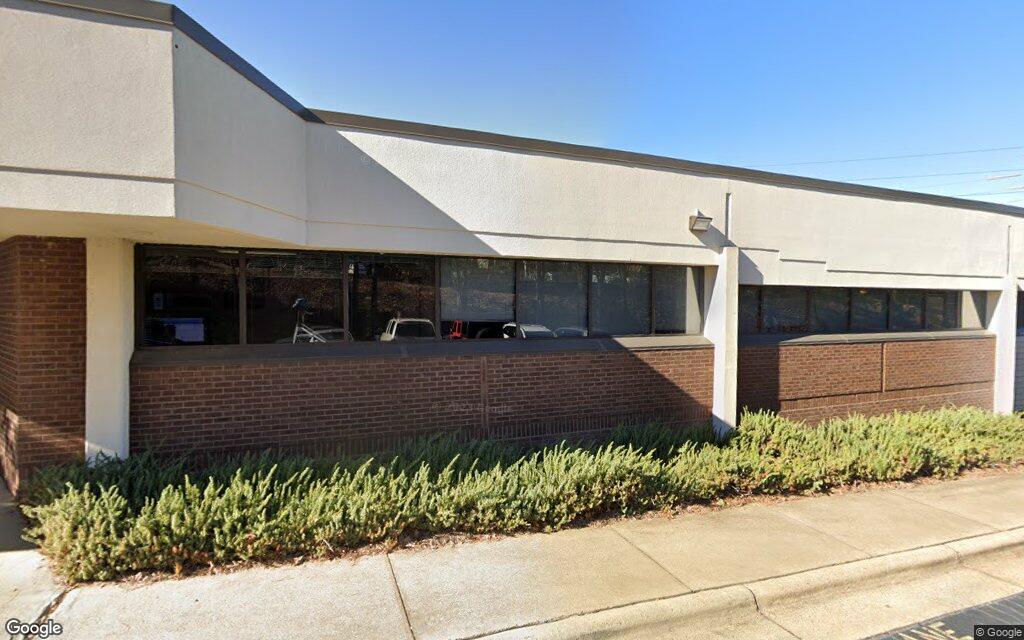 The commercial space at 4000 Blue Ridge Rd. was constructed in 1984.
The new owner, 4000 Brr Properties LLC, purchased the 17,764-square-foot property, designated for commercial use for commercial use, from V Seagroves Family Trust Pete and Martha Edwards on Sept. 29, 2023 for $2,400,000.
The lot of the property covers 1.5-acre. The single-story building is equipped with central A/C and central heating. On the exterior, the building features a flat roof design.
This story was generated using public data feeds and artificial intelligence. Send any errors to jglusco@wral.com.