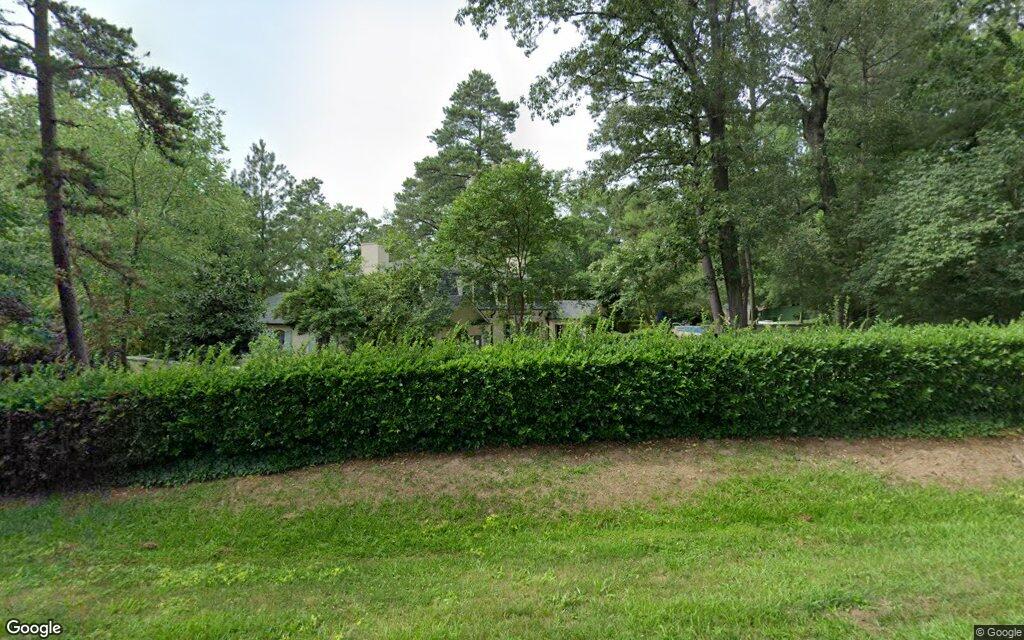 The spacious property located at 2819 Chelsea Circle in Durham was sold on Sept. 19, 2023. It's the latest in million dollar home sales across the Triangle.
The $2,160,000 purchase price works out to $395 per square foot. The house, built in 1964, has an interior space of 5,464 square feet. This single-story house offers a spacious layout with five bedrooms and five baths. On the exterior, the house is characterized by the use of asphalt roofing. Inside, there is a fireplace. The property is equipped with a heating system and a cooling system. In addition, the house features an attached two-car garage, providing ample room for vehicles and storage needs.
Here are some other recent nearby sales:
On Hope Valley Road, Durham, in September 2023, a 7,485-square-foot home was sold for $1,450,000, a price per square foot of $194. The home has 5 bedrooms and 6 bathrooms.
A 4,952-square-foot home at 4036 Dover Road in Durham sold in November 2022, for $1,480,000, a price per square foot of $299. The home has 5 bedrooms and 3 bathrooms.
This story was generated using public data feeds and artificial intelligence. Send any errors to jglusco@wral.com.