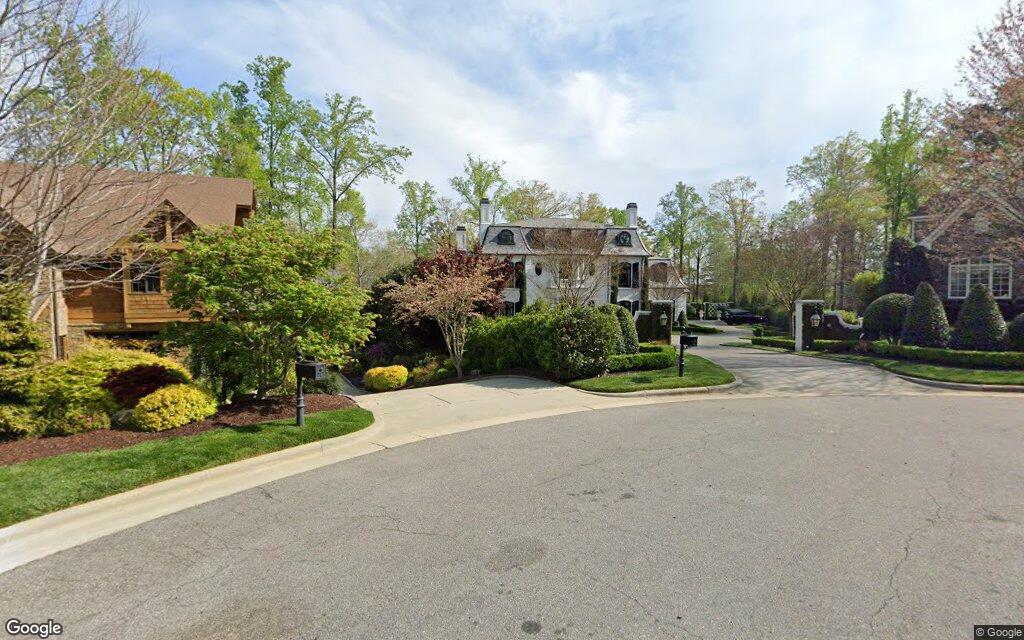 A 12,370-square-foot house built in 2014 has changed hands for a whopper of a price.
It's the latest in a growing number of seven-figure sales across the Triangle.
The spacious property located at 2029 Giovanni Court in Cary was sold on Sept. 12, 2023. The $6,498,000 purchase price works out to $525 per square foot.
Dream city: Raleigh ranks No. 7 as city where people are thinking about moving, report says
This is a single-story house. Inside, there is a fireplace. The property is equipped with central heating and central A/C. Additionally, the house provides a garage.
These nearby houses have also recently changed hands:
On Highclere Lane, Cary, in March 2022, a 4,838-square-foot home was sold for $1,460,000, a price per square foot of $302.
A 5,535-square-foot home at 103 Highclere Lane in Cary sold in November 2022, for $1,743,000, a price per square foot of $315.
In August 2022, a 4,585-square-foot home on Michelangelo Way in Cary sold for $1,370,000, a price per square foot of $299.
This story was generated using public data feeds and artificial intelligence. Send any errors to jglusco@wral.com.
More big closes
Home in Raleigh sells for $3 million + 2 more 7-figure deals nearby
Million dollar sale in Raleigh: Quadruplex sells for $1.1M (see photo) + nearby big deals