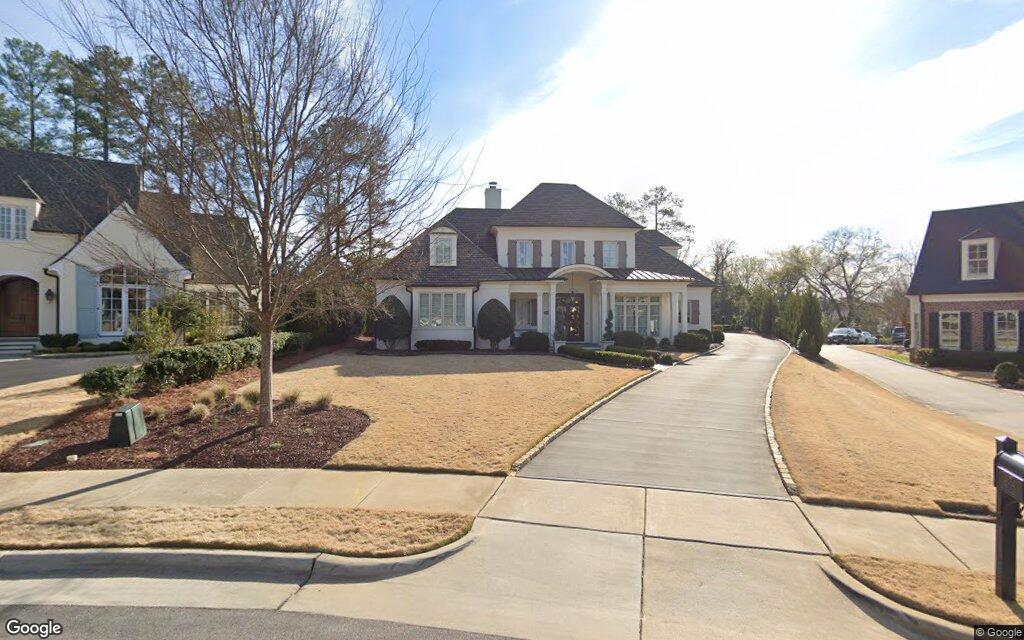 The spacious, recently built property located at 3312 Bellewood Forest Circle in Raleigh was sold on July 10, 2023 for $3,750,000, or $858 per square foot.
The house, built in 2017, has an interior space of 4,372 square feet. This is a single-story house. Inside, there is a fireplace. The property is equipped with central heating and central A/C. Additionally, the home comes with a garage. The property encompasses a generous 0.5-acre of land.
Here are some other recent nearby sales:
On Yarmouth Road, Raleigh, in June 2022, a 4,543-square-foot home was sold for $2,100,000, a price per square foot of $462.
A 3,609-square-foot home at 500 Chesterfield Road in Raleigh sold in July 2023, for $1,815,000, a price per square foot of $503.
In April 2022, a 5,020-square-foot home on Lake Boone Trail in Raleigh sold for $1,200,000, a price per square foot of $239.
This automated story was generated using artificial intelligence and public data feeds from our partners at United Robots. Send any errors to jglusco@wral.com.