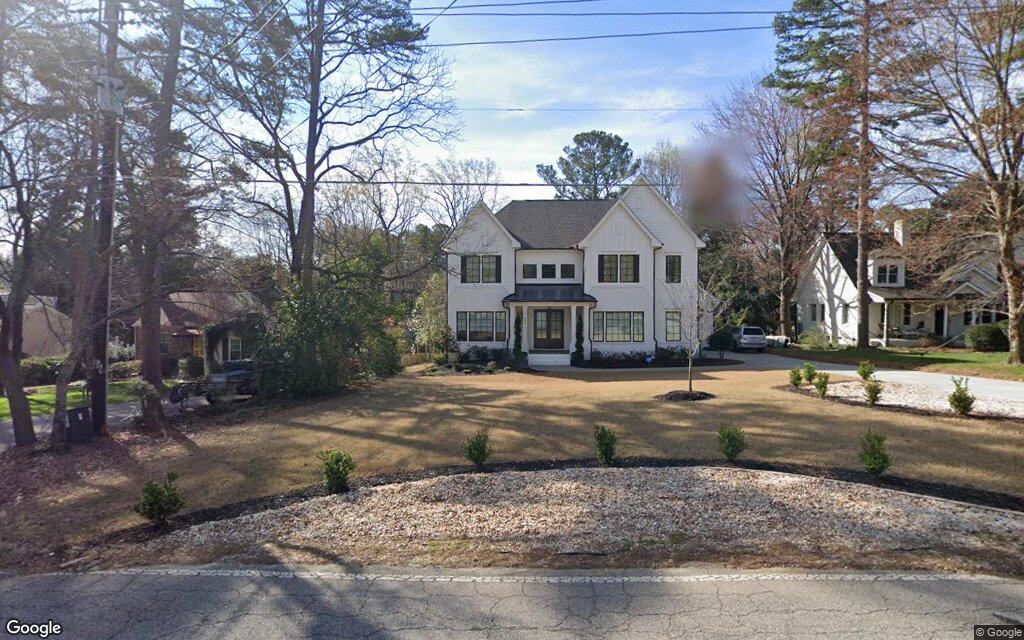 A spacious, recently built house located at 909 Lake Boone Trail in Cary has new owners.
The 4,848-square-foot property, built in 2019, was sold on July 17, 2023. The $1,950,000 purchase price works out to $402 per square foot. This is a single-story house. On the exterior, the house is characterized by a gable roof. Inside, a fireplace enhances the ambiance of the living area. The property is equipped with central heating and central A/C. In addition, the house provides a carport. Situated on a spacious 0.3-acre lot, the property offers ample outdoor space.
Here are some other recent nearby sales:
A 11,979-square-foot home at 1002 Lake Boone Trail in Raleigh sold in March 2023, for $3,300,000, a price per square foot of $275.
In May 2022, a 2,957-square-foot home on Woodgreen Drive in Raleigh sold for $1,106,000, a price per square foot of $374.
On Buckingham Road, Raleigh, in March 2022, a 3,004-square-foot home was sold for $1,330,000, a price per square foot of $443.
This automated story was generated using artificial intelligence and public data feeds from our partners at United Robots. Send any errors to jglusco@wral.com.